Schedule Consultation
DR. CASTELLON, F.A.C.S., BOARD CERTIFIED PLASTIC SURGEON IN MELBOURNE
After successfully completing one of the most well respected plastic surgery training programs in the United States, Dr. Mauricio Castellon became board-certified with the American Board of Plastic Surgery, Inc. Dr. Castellon opened the Castellon Plastic Surgery Center in order to provide the best quality plastic surgery care.
He was invited to be a Fellow with the American College of Surgeons in 2004. Dr. Castellon was inducted into the world's most respected cosmetic surgery society, known as the American Society for Aesthetic Plastic Surgery, which is at the forefront of innovation in aesthetic plastic surgery around the world. He serves as the sector Chair of plastic surgery for Holmes Regional Medical Center in Melbourne, Florida.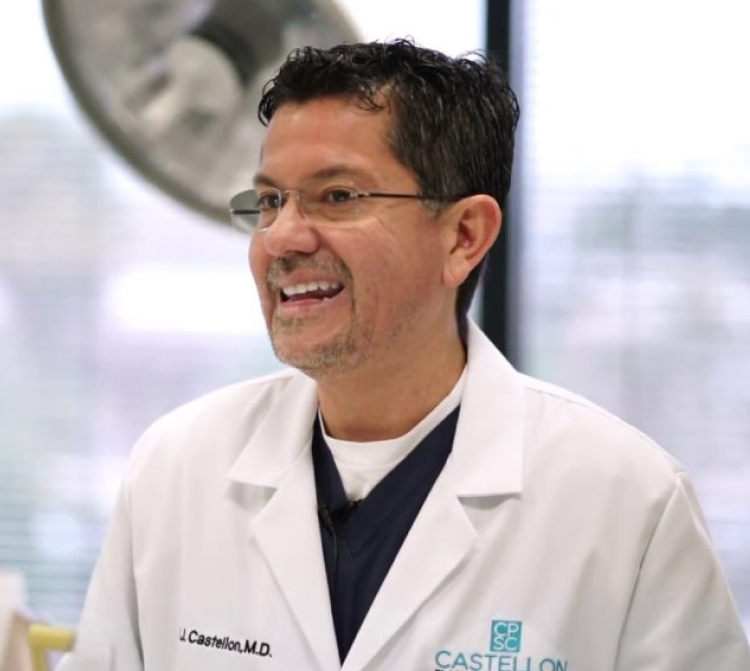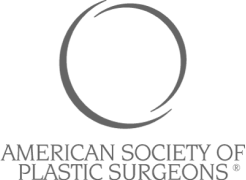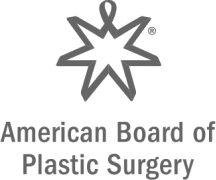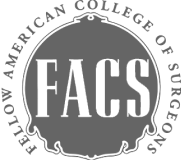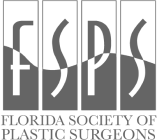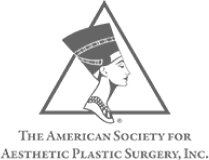 His training includes general, plastic and reconstructive surgery at Albany Medical Center in New York. His undergraduate study was at the University of Florida and he received his Doctor of Medicine degree from the Ponce School of Medicine. He is an active member of the American Society of Plastic Surgeons, the American Society of Aesthetic Plastic Surgeons, and served as President of the Florida Society of Plastic Surgeons.
During a consultation with Melbourne plastic surgeon Dr. Castellon, he will take the time to answer all of your questions about the procedure you are considering. He will explain the procedure, help determine if it is right for you, and let you know what you might expect.
Hospital Affiliations:
Holmes Regional Medical Center
Steward Hospital
Crane Creek Surgery Center
Melbourne Same-Day Surgery Center
Schedule a Consultation with Dr. Castellon
Come visit Dr. Castellon and our team of and let us help you achieve the spectacular skin you deserve!
1499 S. Harbor City Blvd. #301, Melbourne, FL